We are a team of strategists, developers, designers and creative People
We believe in diversity, joy and passion
ESKOR is made up of different characters and individuals from different disciplines. Passion, talent and will unite us in the core. We love the rural, we appreciate the calm and the creative atmosphere.
We stand for modern design and modern technology. We prefer short distances, effective meetings and clear structures. We are young, we are hungry and one thing above all: authentic.
Wir sind ESKOR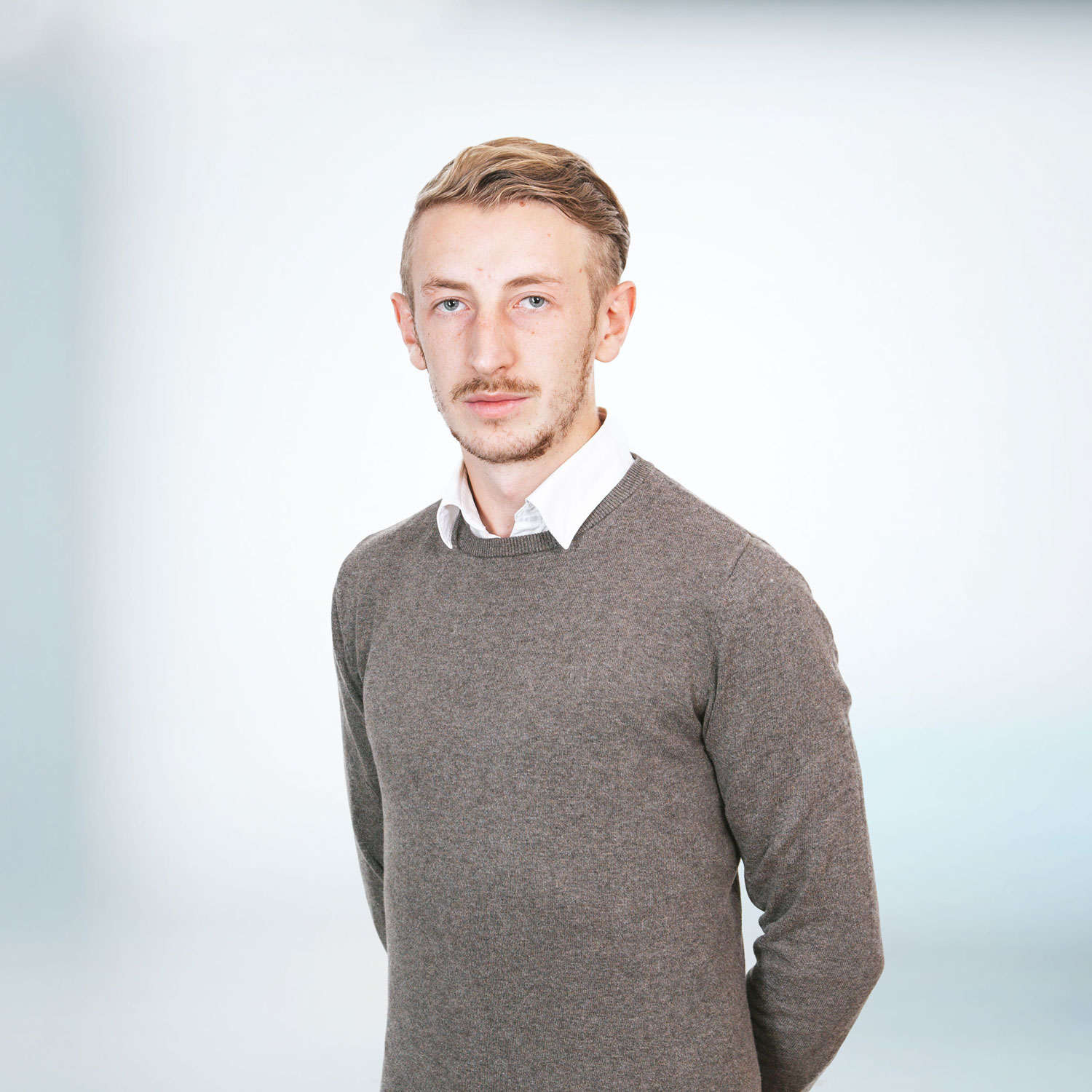 Niklas Griesel
Chief Customer Officer (CCO)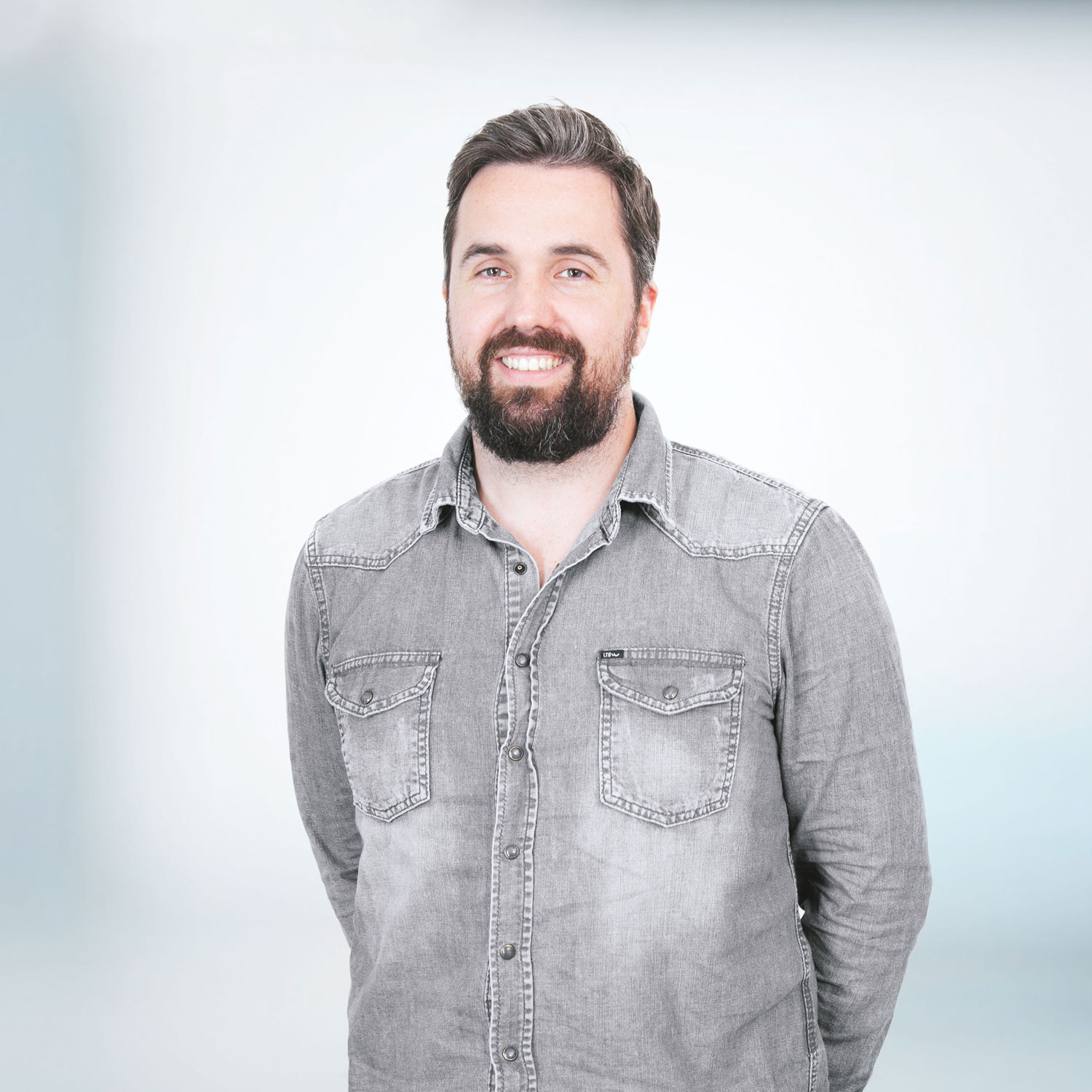 Nico Huck
Chief Technology Officer (CTO)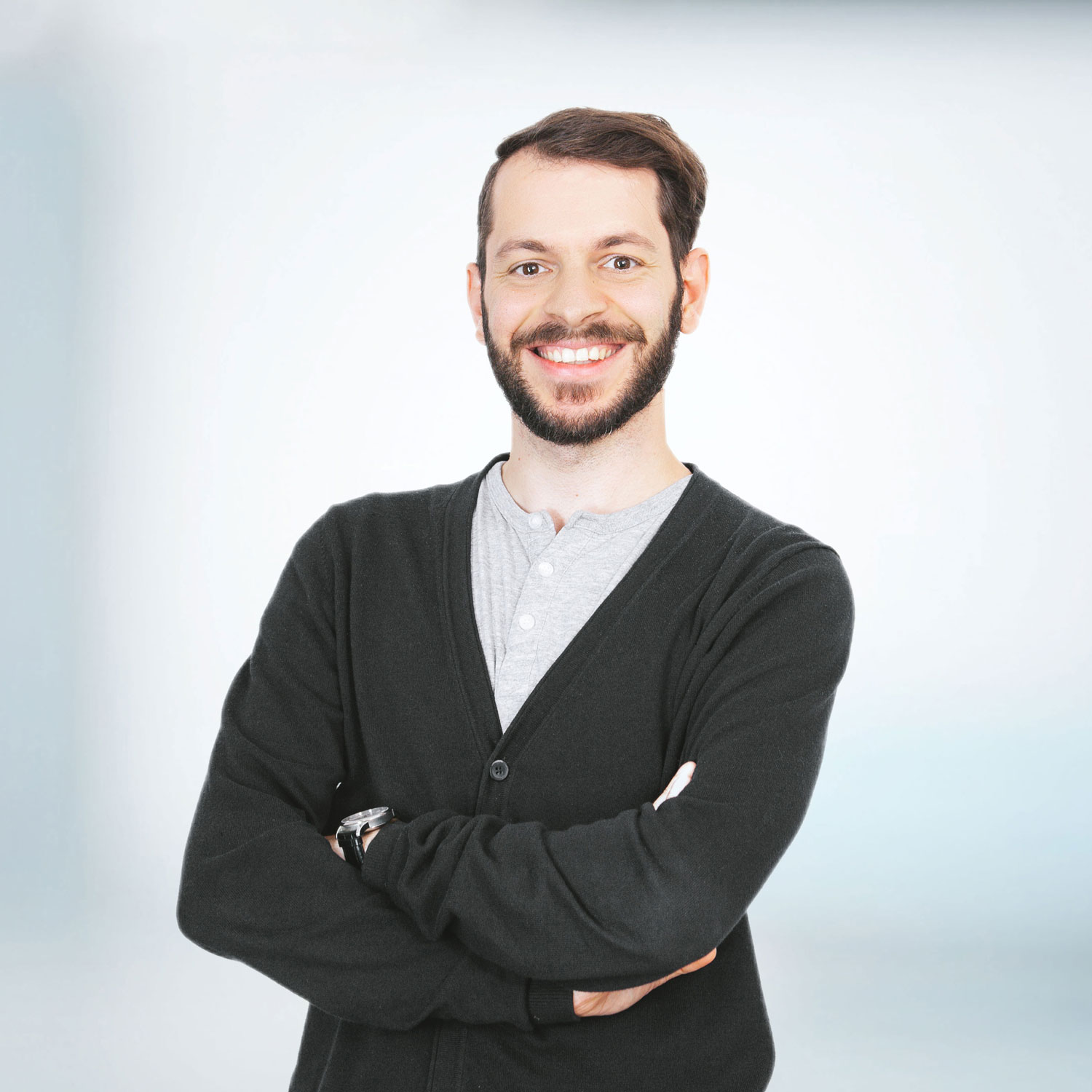 Andreas Griesel
Chief Creative Officer (CCO)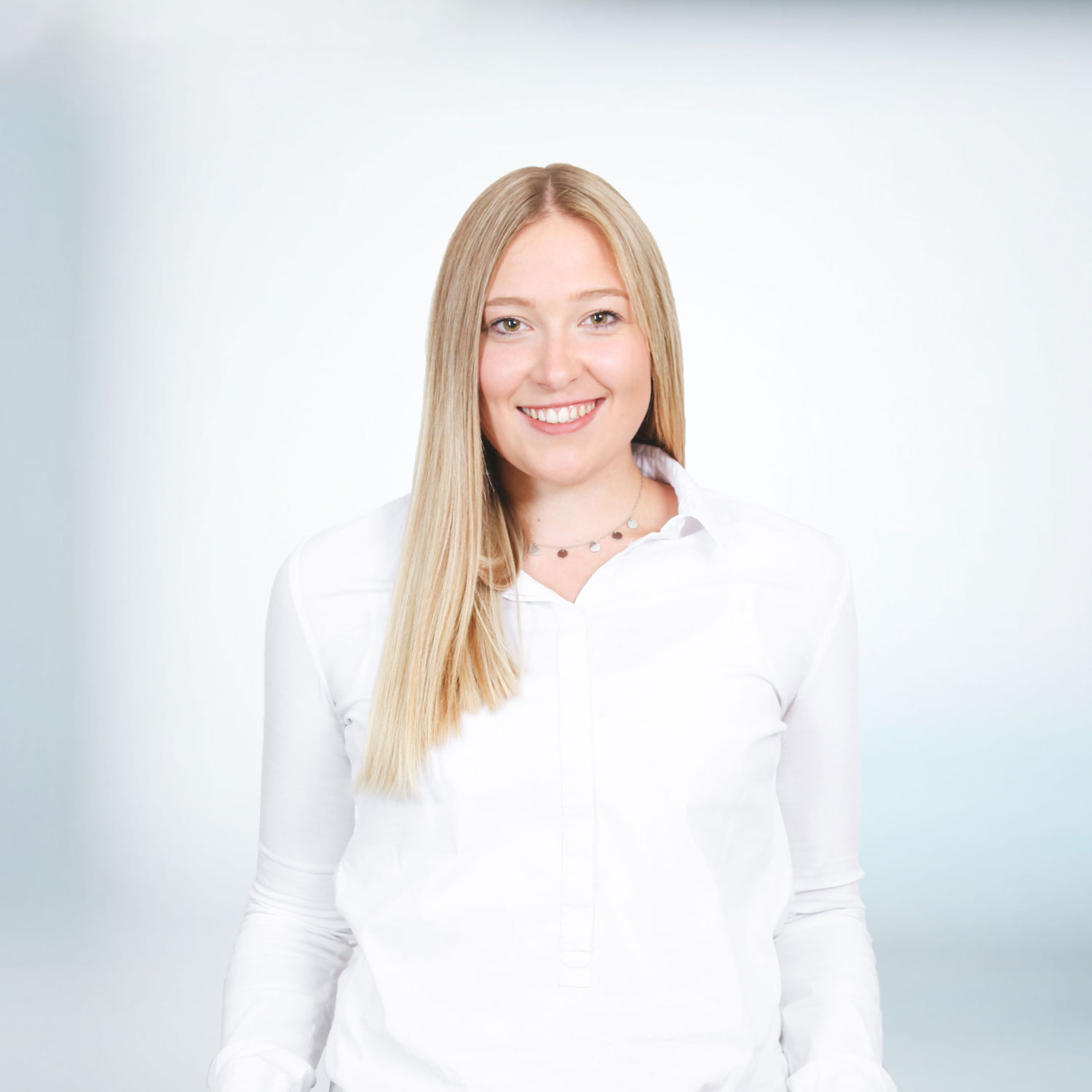 Julia Knothe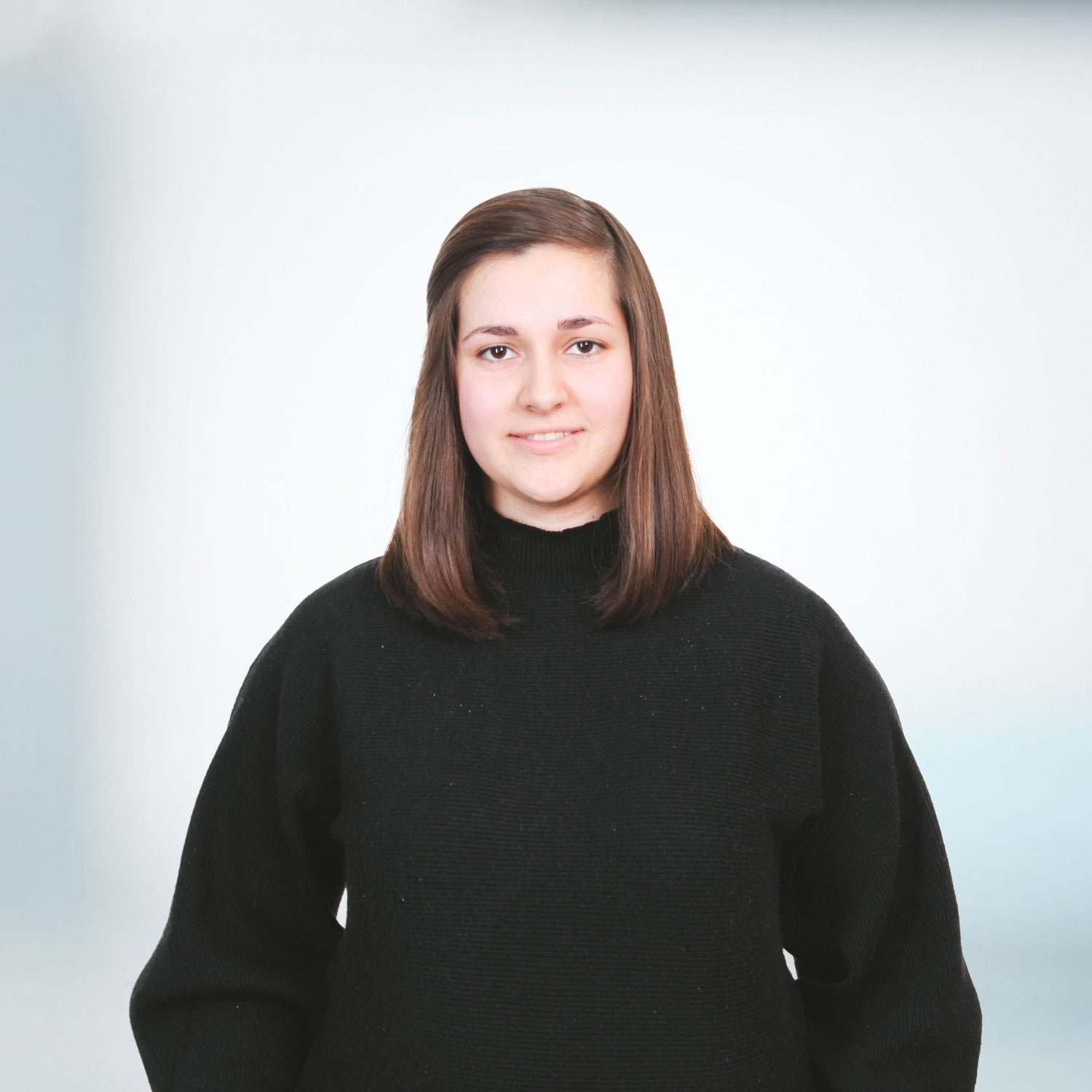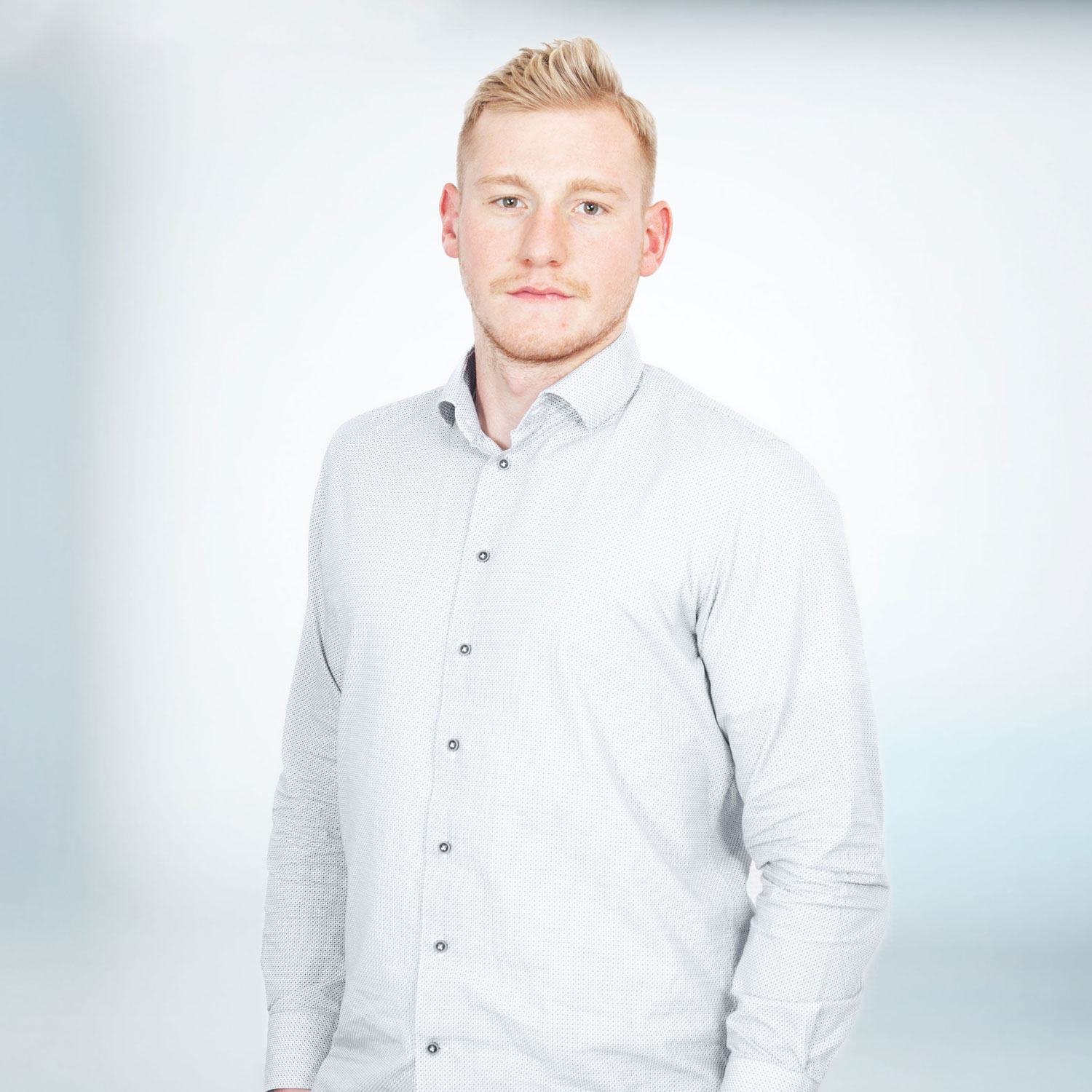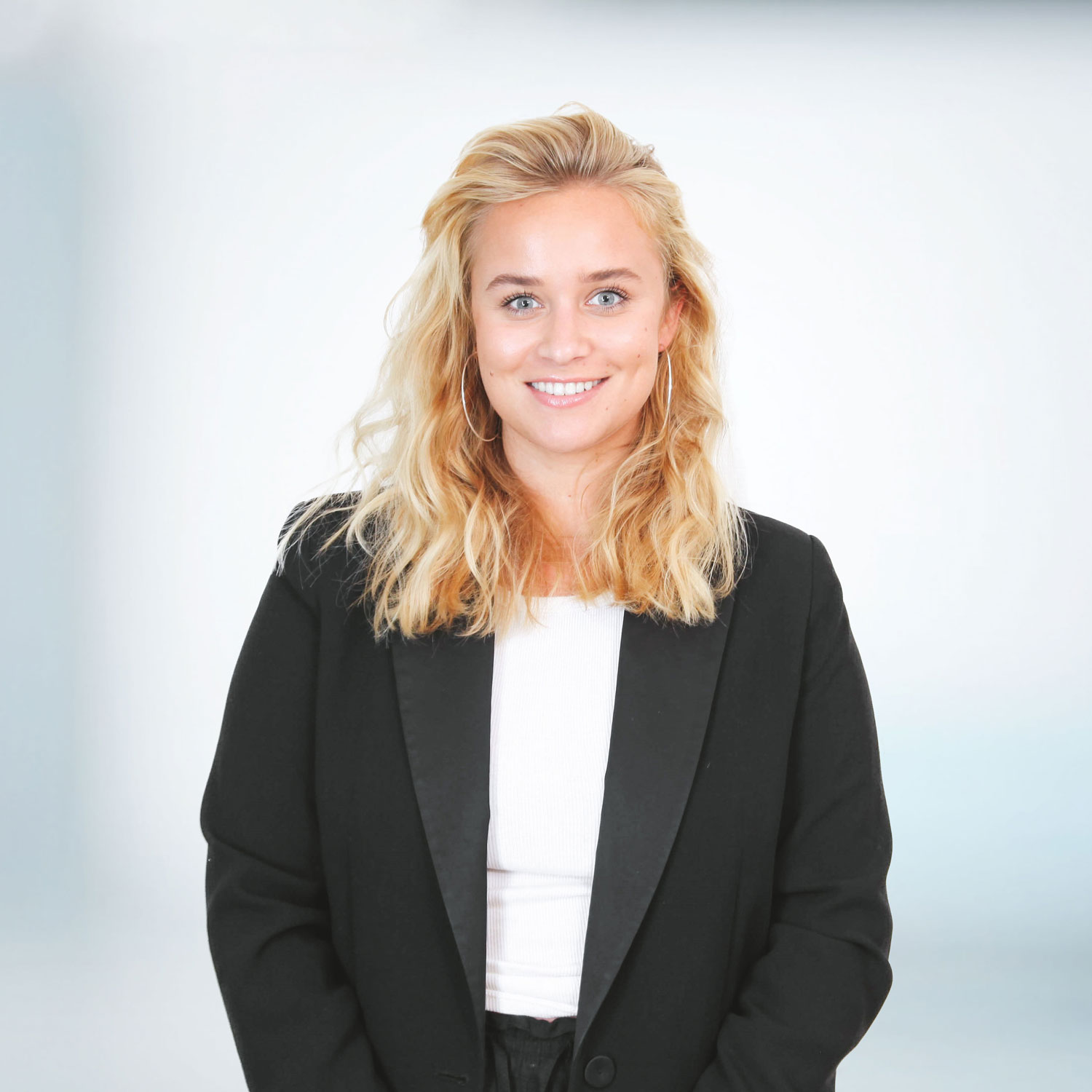 Luisa Skwirba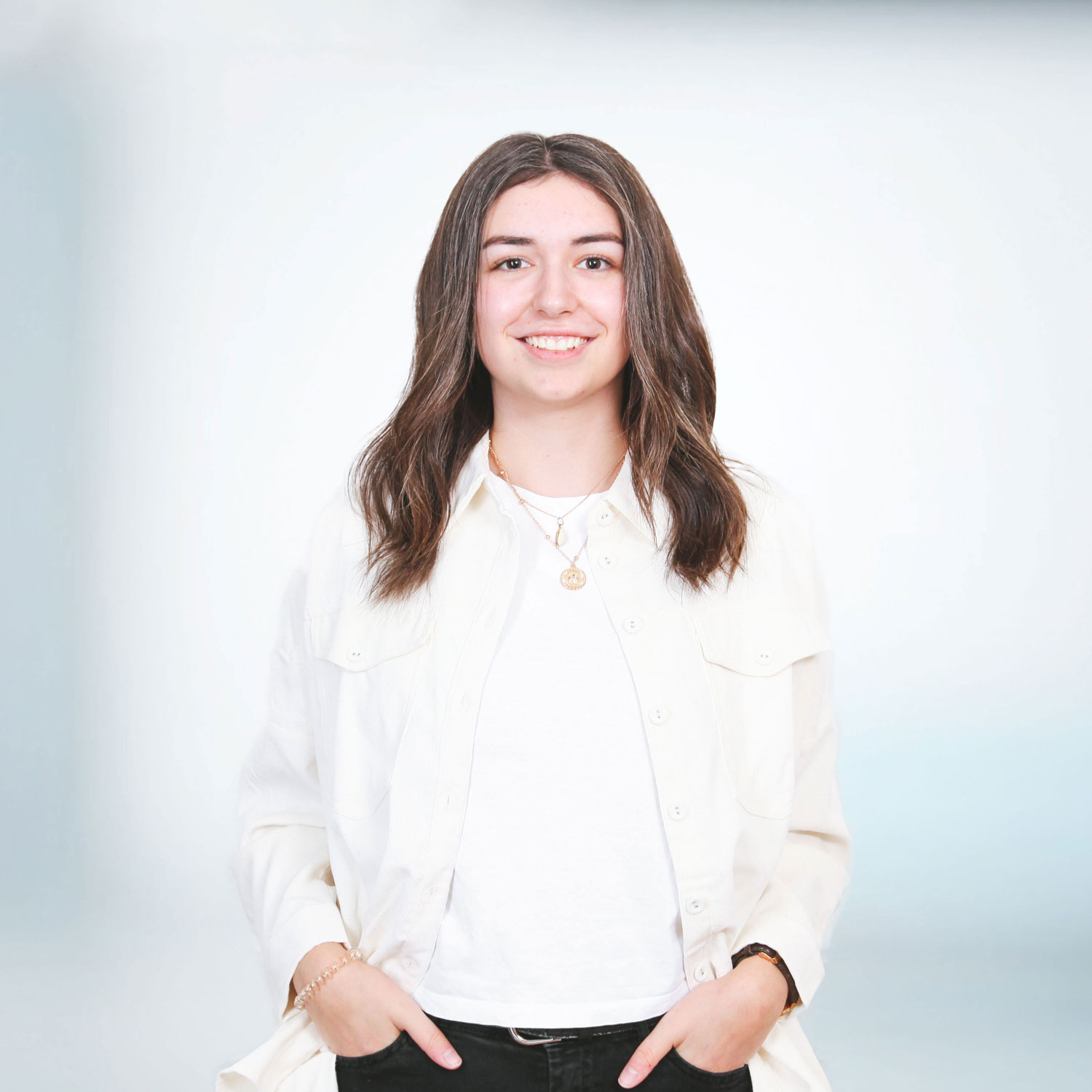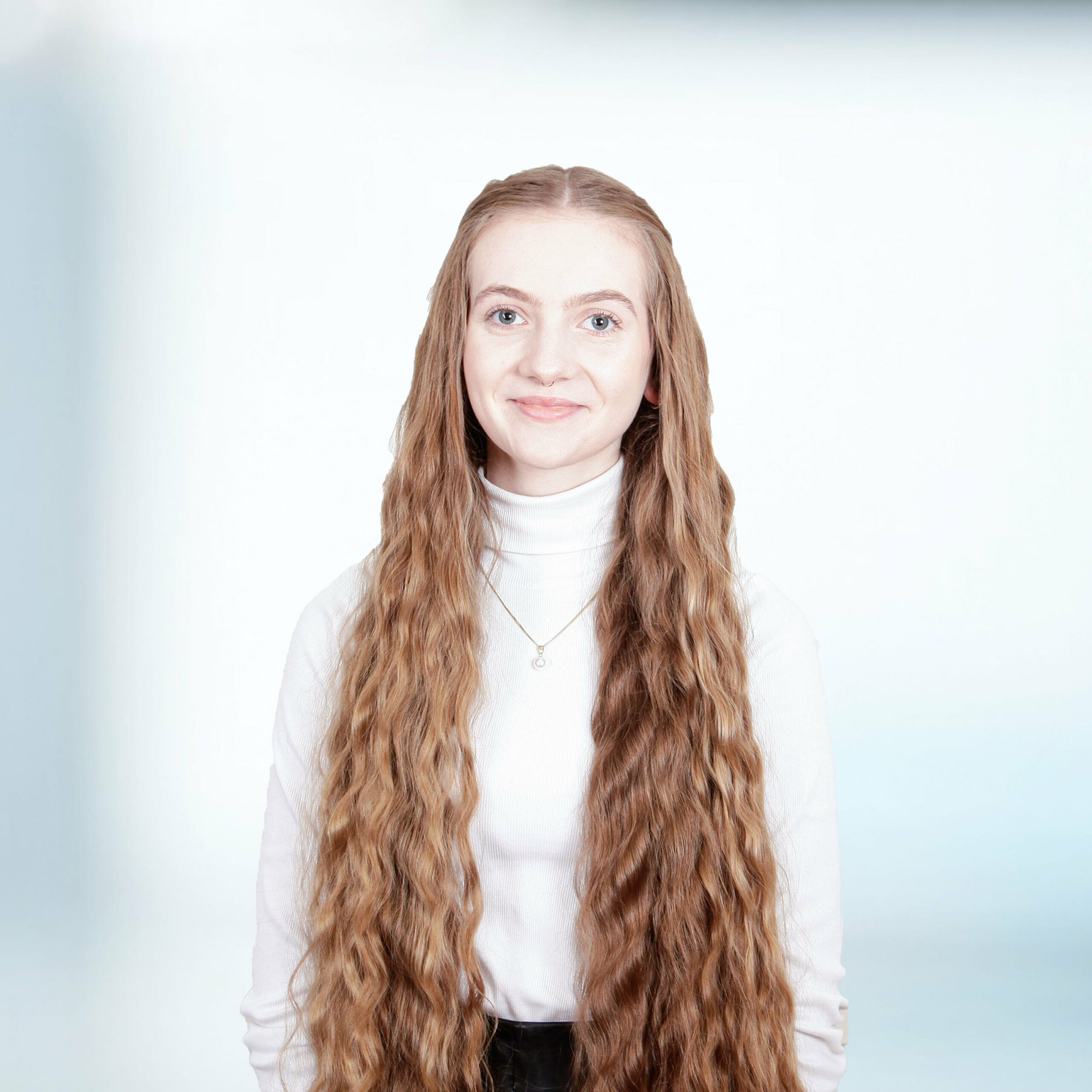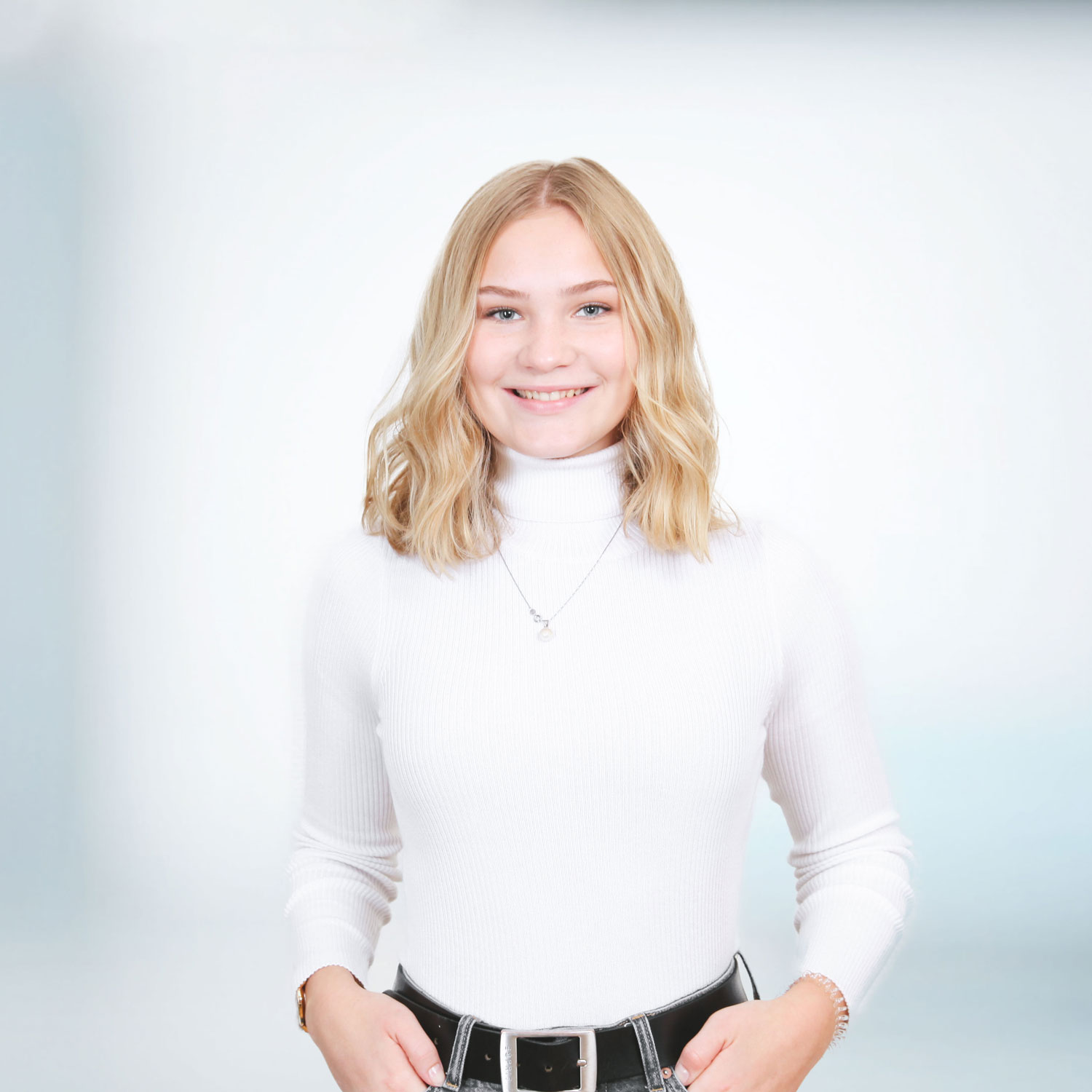 Johanna Strasen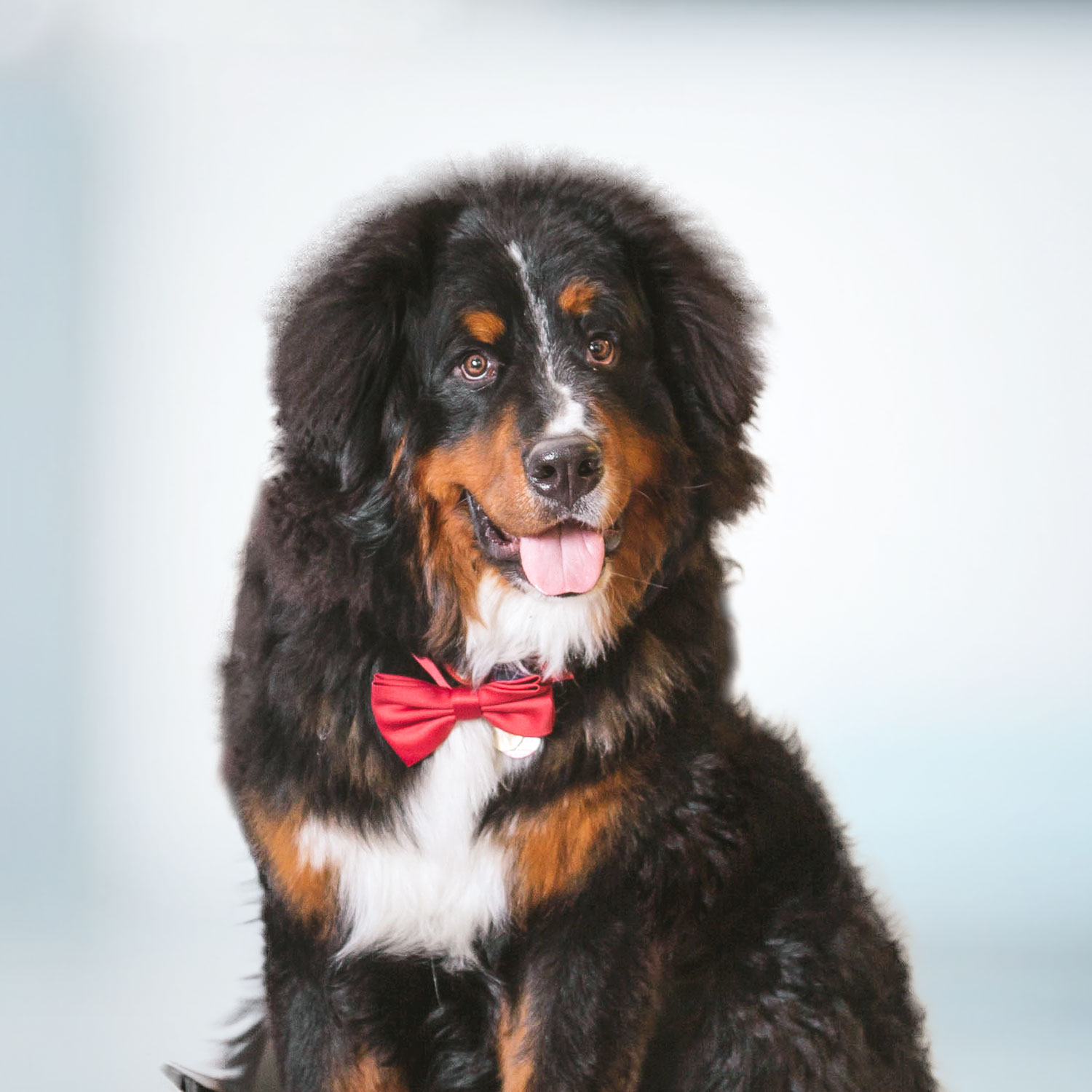 Our work has won international awards
We love what we do - use the tried and tested, break new ground, orientate ourselves on the most progressive developments and design for the future. We are pleased that our projects have received multiple awards.